A1 Travel Deals Limited
Experts in leisure and corporate travel
Established in 2009, A1 Travel Deals Ltd is the holding company for a group of online and offline travel brands in several countries: United Kingdom, USA, Australia, Canada, New Zealand, Ireland and South Africa. Products include a mix of flights and holidays that can be booked over the phone and online.
As experts in the travel industry, we have invested in overseas offices to create cost efficient workflows and deliver quality services whilst meeting the needs of our customers. A1 Travel Deals Ltd operates three offices and employs more than 60 people across 3 continents. All our UK brands operate under the organisation's ATOL (10139) and IATA (9128529) certification.
ATOL (10139)
IATA (91-285294)
The group's ATOL protection scheme is managed by the Civil Aviation Authority (CAA) for flight combined holidays and flight only purchases – guaranteeing its customers that they will not lose money or become stranded if the company or any of its suppliers and partners go out of business or are no longer able to offer the service that has been purchased.
A1 Travel Deals Office Locations
UK Office
Australia Office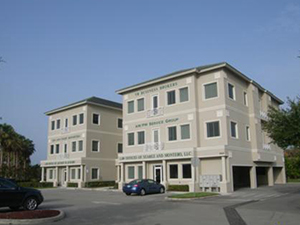 USA Office
India Office
British Travel Award Winner 2014: Best Flight Booking Company
British Travel Awards Nominee 2017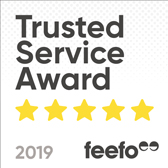 Feefo Trusted Service Award 2019
British Travel Awards Nominee 2015
British Travel Awards Winner 2018: Best Flight Booking Website
British Travel Awards Nominee 2019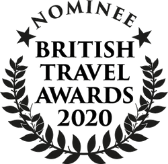 British Travel Awards Nominee 2020
British Travel Awards Winner 2016: Best Flight Booking Website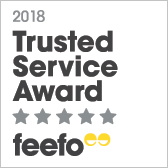 Feefo Trusted Service Award 2018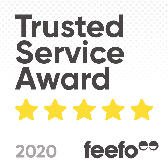 Feefo Trusted Service Award 2020
A1 Travel Deals Ltd
Tel
: 020 8944 4555 / 020 8944 4688
Email:
info@a1traveldeals.co.uk
Office Opening Hours:
Monday – Friday, 9:00 – 18:00 GMT
Customer Service Helpline:
Tel
: 020 8944 4505
Opening hours:
Monday – Saturday, 09:00 – 18:00 GMT